Location
Edmonton, Alberta
Located in the west Edmonton community of Glenwood, Fred Broadstock outdoor pool originally opened its doors in 1961 and after 46 years of family-friendly use, the pool structures and buildings needed major renovations to accommodate sports and training uses while also meeting the needs of the wider community. The pool closed in 2008 and reopened in 2010 and was the first of the city's aging outdoor swimming centres to be redeveloped.
The latest version of the pool features a competition-size 25 m six-lane swimming pool, children's teaching/splash pool with spray toys and a zero-depth entry, two springboard diving boards and a sun deck. Renovations to the existing pool house and staff facilities included full interior demolition and rebuild, complete with all new mechanical and electrical systems.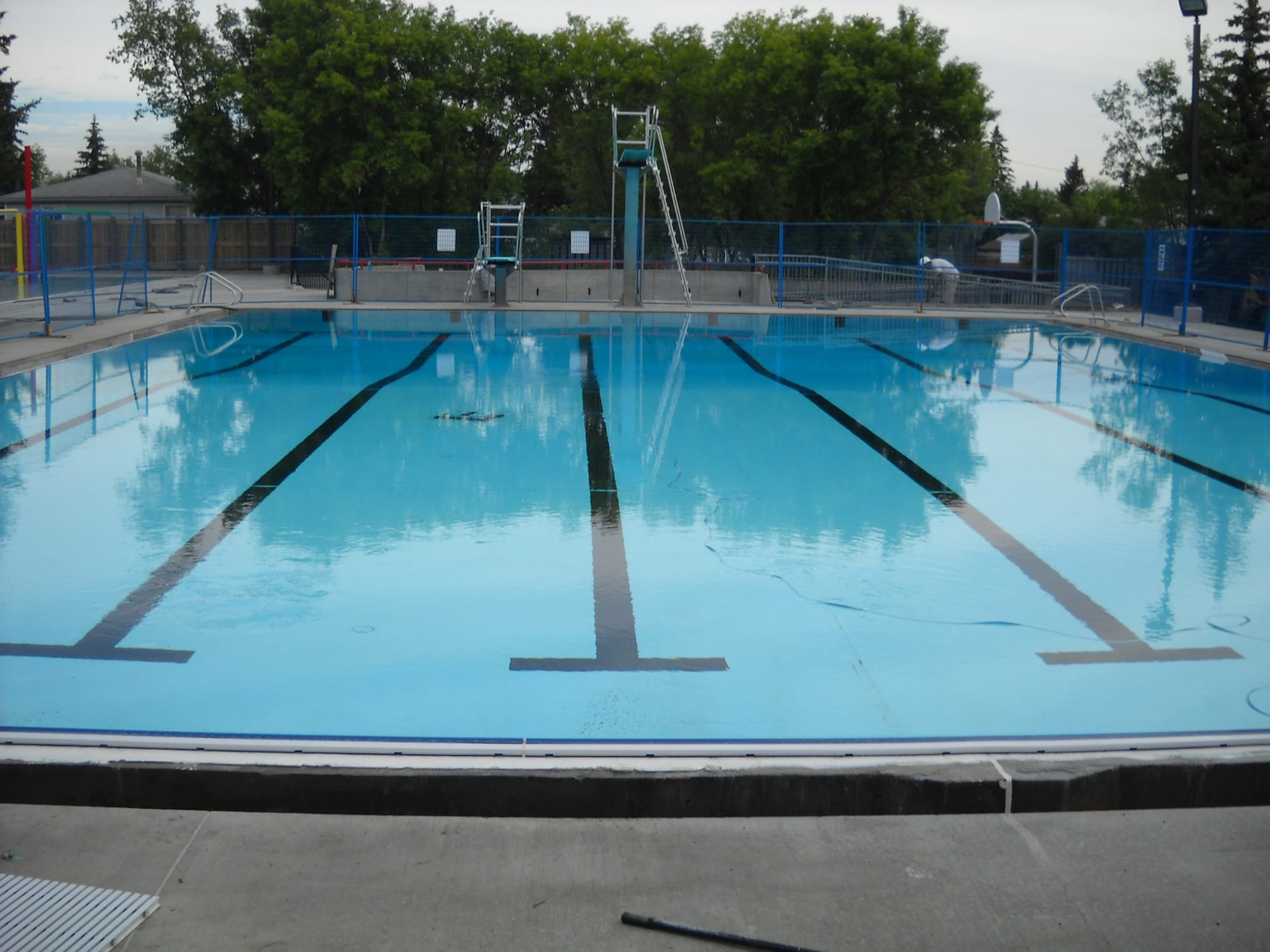 Delivery Method
Construction Management
Architect
Architecture ATB
Mechanical
Stantec Consulting Ltd.
Electrical
Stantec Consulting Ltd.
Structural
Stantec Consulting Ltd.